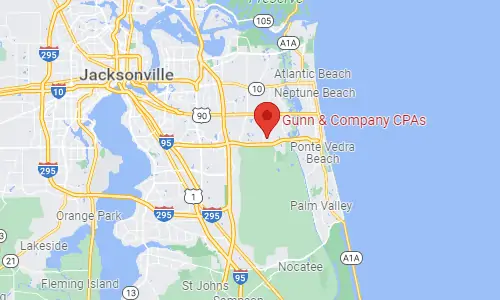 Gunn & Company Investment Management, Inc.
Registered Investment Advisor
13901 Sutton Park Drive South, Suite 130
Jacksonville, FL 32224
(Get Directions)
Phone: 904-296-2025
We are honored to be considered as your trusted financial advisor. Please complete the form below to request a consultation. We look forward to discussing your financial goals and how we can get you there.